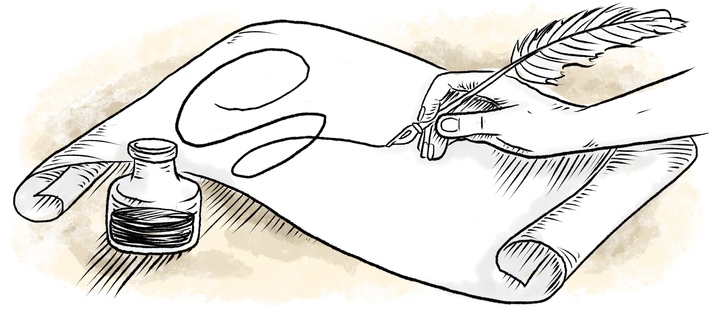 I am consistently overwhelmed with gratitude for our Good Stuff family. Last week I mentioned the poem "Desiderata" and asked you all to send in your favorite inspiring quotes and pieces of writing. You delivered with plenty of fascinating stories, recommendations and insight (and a few kind spelling corrections, thank you). We may be The Good Stuff, but YOU and your kindness and thoughtfulness are the best stuff. Instead of the top stories this week, let's get through as many of these literary gems as possible. Don't worry, there's still plenty of our regularly scheduled goodness, too!


If there's something you'd like to see here, shoot us an email. Know someone who could use a little Good Stuff? Send them a copy! We hope you love it as much as we do.
Doing nothing for others is the undoing of ourselves. We must be purposely kind and generous, or we miss the best part of existence. -- Horace Mann (suggested by Hal K.) 
Far better it is to dare mighty things, to win glorious triumphs, even though checkered by failure, than to take rank with those poor spirits who neither enjoy much, nor suffer much, because they live in the gray twilight that knows not victory nor defeat. -- Theodore Roosevelt (suggested by Richard B.)
Sometimes courage is the quiet voice at the end of the day saying "I will try again tomorrow." -- Mary Anne Radmacher (suggested by Joan W.) 
Never let any external circumstance alter your purpose or disturb the calmness with which you pursue it. -- attributed to Pablo Casals (suggested by Jackie S.) 
God, grant me the serenity to accept the things I cannot change, courage to change the things I can, and the wisdom to know the difference. -- "The Serenity Prayer," by Reinhold Niebuhr (suggested by Mike V.) 
At some point in life the world's beauty becomes enough. You don't need to photograph, paint or even remember it. It is enough. -- Toni Morrison (suggested by Lisa F.)
In my thoughts I have seen rings of smoke through the trees & the voices of those who stand looking. -- from "Stairway to Heaven," by Led Zeppelin (suggested by Deanne H.) 
This is the lesson: never give in, never give in, never, never, never, never—in nothing, great or small, large or petty—never give in except to convictions of honor and good sense. -- Winston Churchill (suggested by Val W.)
Poems and writing you love
"'Hope' is the thing with feathers," by Emily Dickinson, suggested by Elaine M. 
"Hope" is the thing with feathers -
That perches in the soul -
And sings the tune without the words -
And never stops - at all -
"o sweet spontaneous earth," by e.e. cummings (suggested by Dana R.) 
thou answerest
them only with
                              spring)
The "I Have a Dream" speech, by Dr. Martin Luther King Jr. (suggested by Jerry J. and others)
With this faith, we will be able to hew out of the mountain of despair a stone of hope. With this faith, we will be able to transform the jangling discords of our nation into a beautiful symphony of brotherhood. With this faith, we will be able to work together, to pray together, to struggle together, to go to jail together, to stand up for freedom together, knowing that we will be free one day.
"In Flanders Fields," by John McCrae (suggested by Joanne P.) 
Take up our quarrel with the foe:
To you from failing hands we throw
    The torch; be yours to hold it high.
 "Trees," by Joyce Kilmer (suggested by Hancy)
Poems are made by fools like me,
But only God can make a tree.
"The Mower," by Philip Larkin (suggested by Douglas W.)
Of each other, we should be kind   
While there is still time.
Sponsored Content by Thuma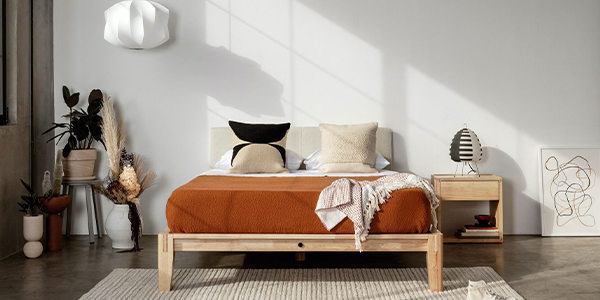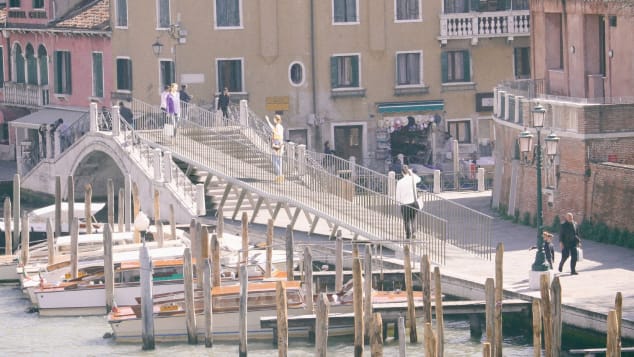 Courtesy Comune di Venezia
Venice is a beautiful place to visit, but with its cobbled streets and many, many bridges (403, to be exact), it's not exactly easy to get around. Hopefully, that's about to change. City officials have vowed to make Venice's main sights more accessible with a wheelchair-friendly route from the entrance point of the Piazzale Roma to iconic St. Mark's Square. The plan will connect a series of bridges with widened routes and ramps that feature non-slippery surfaces. Besides making the route better from a mobility perspective, the city's councilor for public works says the city is planning to improve features for visitors who are blind.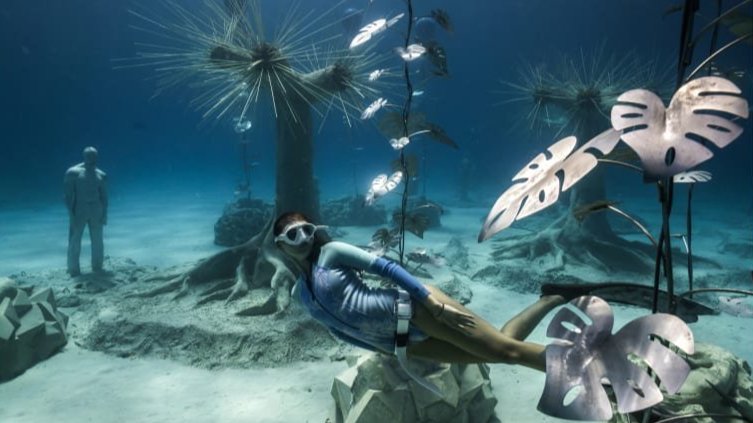 Credit: MUSAN/@JasondeCairesTaylor
Thalassophobia: That's the name for a fear of deep bodies of water (and, one can assume, whatever unseen things lurk within). But even if you get the underwater heebie-jeebies, you have to admit that this sunken sculpture display is pretty stunning.  The Museum of Underwater Sculpture in Cyprus features 93 sculptures by artist Jason deCaires Taylor. In the depths of the Mediterranean, they come to live among a subaquatic forest. A lot of Taylor's work focuses on promoting ocean conservation and raising awareness of climate change. "I'm kind of hoping that it leaves the visitor with a sense of hope along with a sense that the human impact isn't always negative," Taylor said. "That we can reverse some of the things we've done."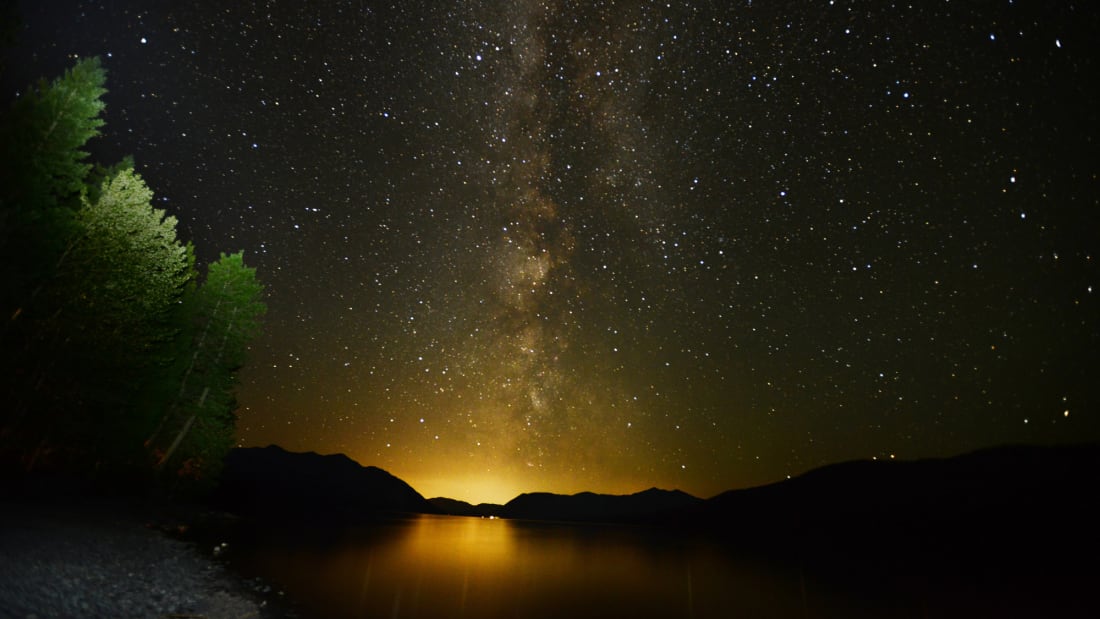 Credit: Brenda Ahearn/Daily Inter Lake/AP
Welcome to the newest stargazing hot spot. Waterton-Glacier International Peace Park is now certified as an International Dark Sky Park, meaning the levels of light pollution there are low enough to provide viewers with an especially stellar (ha!) view of the night sky. The park, which comprises Waterton Lakes National Park in Canada and Glacier National Park in Montana, installed dark sky-friendly lighting to improve the view. The certification, given by the International Dark Sky Association, isn't just about pretty stars. It also encourages people to reduce waste and think more about the role of artificial light in natural spaces, which can disrupt the habits of local wildlife.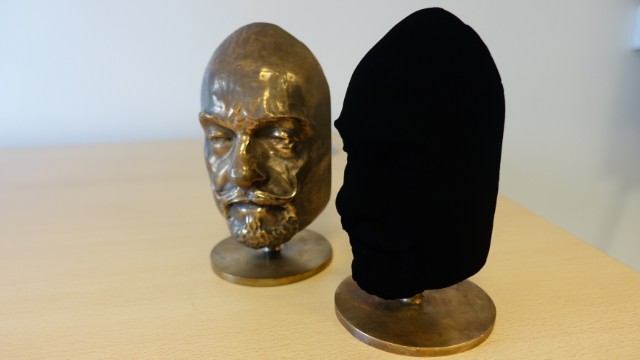 Credit: Surrey NanoSystems
Can you own a color? It's a question that has plagued the art world for years. In 2016, sculptor Anish Kapoor purchased the artistic rights to Vantablack, a material described as the "the darkest man-made substance." However, this sparked a feud with Stuart Semple, a British artist who has since set out to "liberate" colors from private ownership. This month, Semple's studio launched Blink, which is touted as the "blackest black ink" and is priced at just $16 a bottle. But here's the thing: legally speaking, Kapoor doesn't "own" the shade of black. He owns the rights to the technology used to make Vantablack. The substance is made from lab-grown carbon nanotubes roughly one millionth of a millimeter in size, and it absorbs around 99.96% of visible light. It's also super specialized. Since it's not a paint or a pigment, it needs to be specially applied. So in addition to the highbrow drama, the feud raises some interesting questions: What is color?* What is perception? What is ownership? How black can black be?
*Art and design friends will know: Black is technically a shade, not a color! But we're being casual here.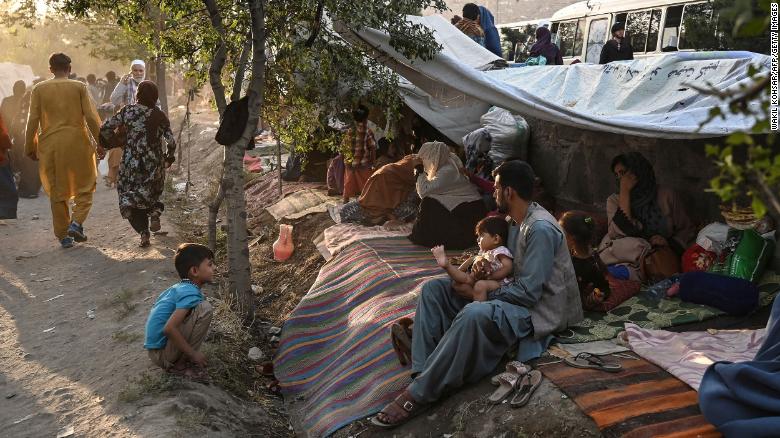 Our thoughts are with all those displaced or in danger due to the ongoing crisis in Afghanistan. Since the start of this year, 550,000 Afghans have been forced to flee their homes due to internal fighting. Now, tens of thousands more are trying to leave the country, fearing violent repression under the resurgent Taliban. Click here to see how you can help. 
Rec of the week
Brought to you by CNN Underscored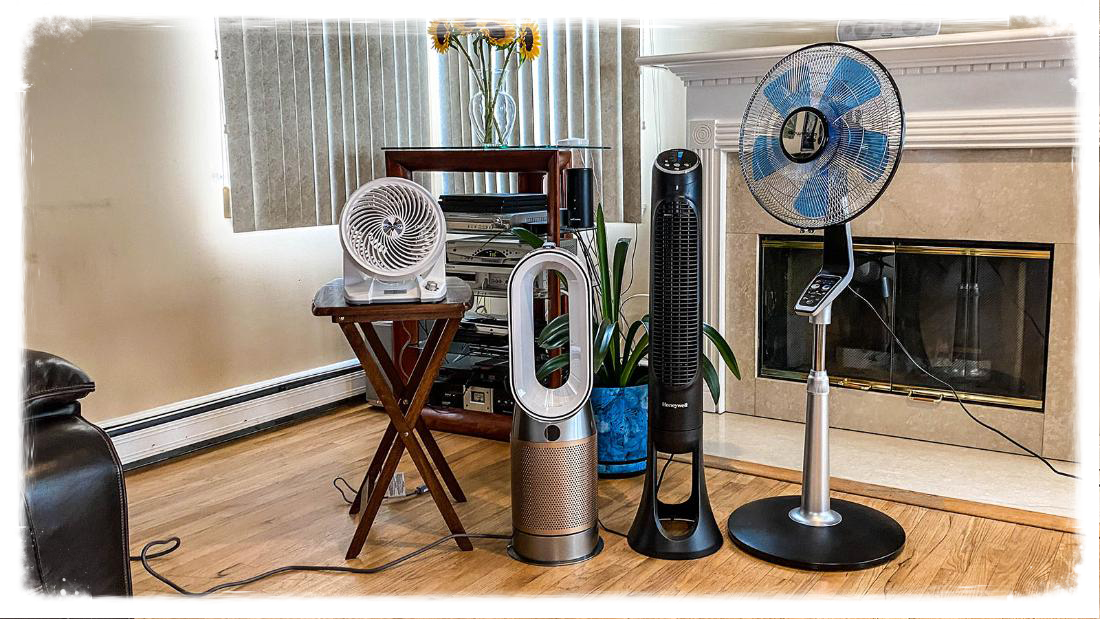 The best cooling fans of 2021
If you're looking to keep cool without running up your energy bill, a great cooling fan is your best bet. Over the course of one steamy summer month, we found four fans that *ahem* blew us away. 
Shameless animal video
There's always time for cute animal videos. That time is now.
Thank you to reader Betsy B. who suggested this video. Fluffy penguins, weird little waddles, adorable chirps -- it's got it all. (Click here to view)

A newsletter for the good in life
All CNN Newsletters  |  Manage Your Profile
Copyright © 2021 Cable News Network, Inc. A WarnerMedia Company, All rights reserved.
Our mailing address is:
Cable News Network, Inc.
1 CNN Center
Atlanta, GA 30303