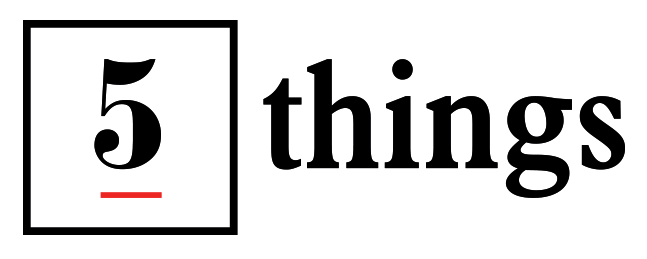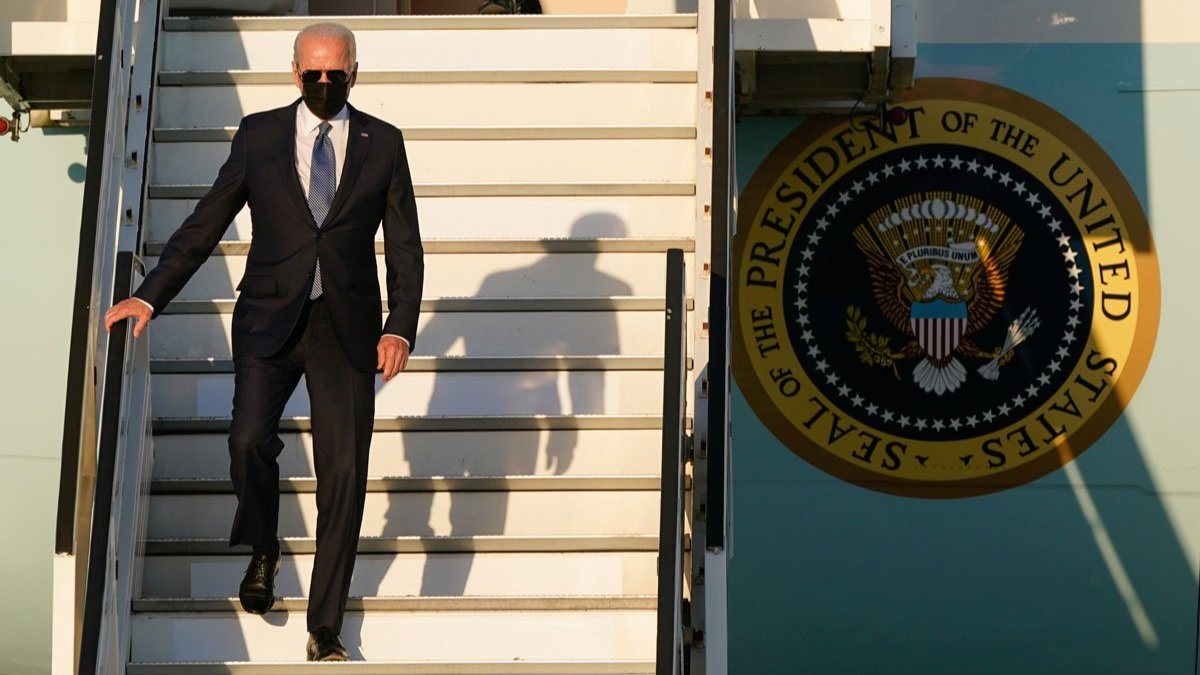 President Joe Biden steps off Air Force One in Brussels. 



Israel
Naftali Bennett was sworn in as Israel's new prime minister yesterday, ending former prime minister Benjamin Netanyahu's 12 years in office. After four elections in two years, Bennett's incoming government breaks a long political deadlock and ushers in the most diverse coalition Israel has ever seen, including the first Arab party to serve in the government. Netanyahu, who commands a much larger political faction, is not taking the defeat lying down. In a debate ahead of the swearing-in, Netanyahu denounced the coalition that ousted him from office, calling it a "weak" and "dangerous" government and saying it wouldn't be able to stand up to global rivals like Iran. "We'll be back soon," Netanyahu said, as a warning to both his internal rivals and outside enemies. 

Coronavirus
A dangerous Covid-19 variant is on the rise in the US, and could do serious damage in areas with low vaccination rates, a former FDA official says. The Delta variant currently accounts for about 10% of US Covid-19 infections, but but that proportion is doubling every two weeks and may become the dominant strain in the US. That may not mean a sharp uptick in infections across the country, which has administered more than 309 million doses of Covid-19 vaccine, but specific regions are at risk. Nationally, 64.4% of adults have received at least one dose of the vaccine, but some states, like  Alabama, Louisiana, Mississippi and Wyoming, are seeing significantly lower rates.


Sponsor Content by The Ascent
Avoid looking at your credit card balance?
Take a peek, and let's do something about that. This credit card lets you transfer your balance with no interest due for an entire year and a half. Get out of debt faster, while paying less. Learn more.

People are talking about these. Read up. Join in.
That's how many nuclear power plants are operational in China as of March 2021, with a total of 49 nuclear reactors. All in all, nuclear energy represents about 5% of the total energy produced by the country. The US is currently monitoring a leak at once such plant, the Taishan Nuclear Power Plant in Guangdong province.


A lot of people have been beaten, killed. So mama's gonna take the baton and turn it into something positive.
Stephanie Houston, mother of Muhlaysia Booker, a Black trans woman who was shot and killed in 2019. After her daughter's death, Houston started the Muhlaysia Booker Foundation, where families with transgender children can go for guidance and support.

Brought to you by CNN Underscored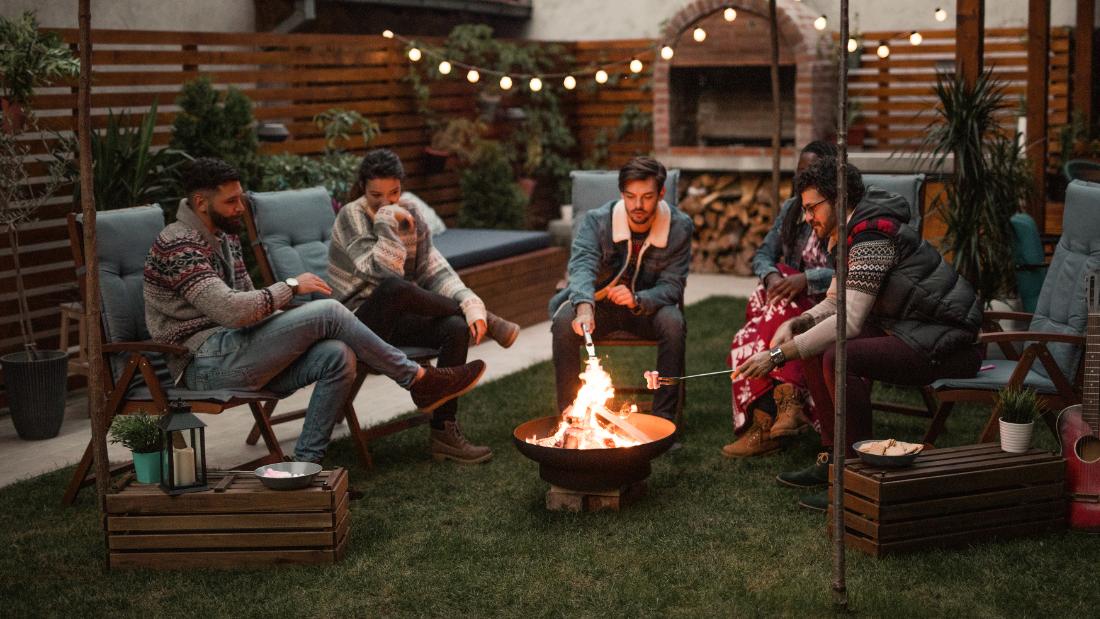 No backyard is summer-ready without a fire pit: Here are 17 we love

Whether you prefer the convenience of a propane fire pit or crave the nostalgia of a proper wood-burning pit, there's a perfect option for every backyard. Here are 17 of our favorites for a night out under the stars.

Ain't nothin gonna break my stride
Let's skip on into the new week like a little deer across a beach! (Click here to view)
Our mailing address is:
One CNN Center Atlanta, GA 30303
Copyright © 2021 Cable News Network, Inc., All rights reserved.