My mother recently asked me to make some Christmas cookies from her childhood. They're called spritz cookies, which comes from the German word for "squirt." (Lovely.)  To get these dainty little almond-flavored delicacies right, we had to acquire a cookie press. The press feeds the dough through a shaped plate, and is supposed to give you intricate shapes at the press of a button. Now, anyone who spends time in a kitchen knows baking gadgets don't always live up to their promises, so I had absolutely no expectations. I mixed and tinted the dough, fed it into the tube … and by goodness, it WORKED! Rarely does one scream in their kitchen like they're watching their team win on a walk-off grand slam, but the little pats of dough spritzing out of the tube were so enchanting I couldn't help myself. They baked into perfect cookies, and we all got to indulge in a sweet memory. Aren't they pretty?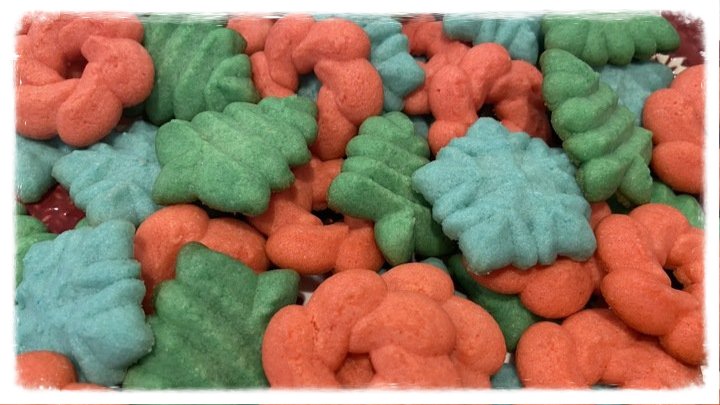 What's your favorite holiday tradition? No matter your faith, culture or who you choose to call family, I want to hear what little things you do that help you feel surrounded by love and warmth this time of year. (Please try to keep them brief! We want to read and enjoy as many as possible!)
If there's something you'd like to see here, shoot us an email. Know someone who could use a little Good Stuff? Send them a copy! We hope you love it as much as we do.
Our favorites this week
Get going with some of our most popular good news stories of the week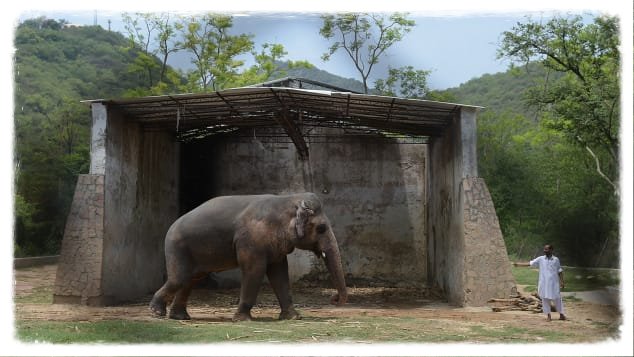 Lonely no more 
Is there any phrase sadder than the "Word's Loneliest Elephant?" That's what Kaavan, Pakistan's only Asian elephant, was known as when his partner died in 2012, leaving him to languish in a controversial Islamabad zoo. But Kaavan will be lonely no more! Earlier this year, Islamabad's High Court closed the zoo over its poor conditions, and gave an animal welfare group permission to relocate him. This is where things get interesting: Free the Wild, the charity tasked with taking care of Kaavan, was co-founded by singer Cher. Cher said she found out about Kaavan's plight on Twitter and knew she had to do something. "I thought, 'How can I fix this? How can I save an elephant who's been shackled to a shed for 17 years and who is a thousand miles away?'" Before the big move, Cher met Kaavan and even sang "A Dream is a Wish Your Heart Makes" to him. After lots of preparation, including plenty of training with bananas and treats for the big airplane journey the 36-year-old overweight elephant had to take, Kaavan is now on his way to a huge jungle enclosure at the Cambodia Wildlife Sanctuary.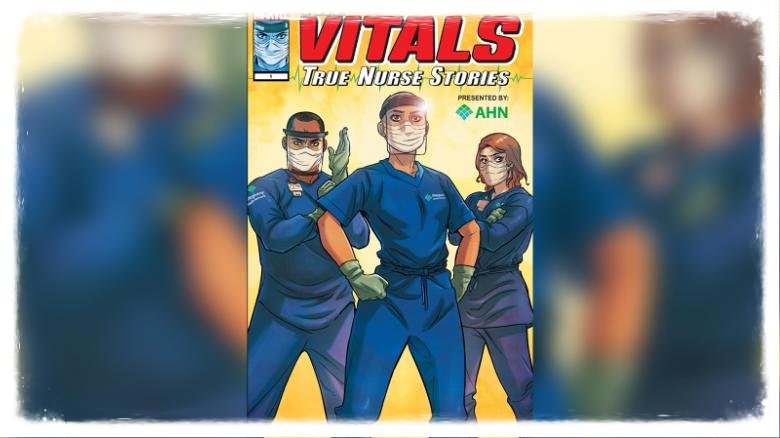 The Vitals
Yes, this is a real (and extremely cool) Marvel Comics edition, and it celebrates all of the health care workers who have done so much during the pandemic. Marvel created the True Nurse Stories comic book in collaboration with Pennsylvania-based Allegheny Health Network, and it focuses on true stories of nurses and their heroism. Each character serves as an amalgam of dozens of nurses throughout the Allegheny network who shared their real experiences. The hospital system surprised nurses across the network with the project, and featured emotional video of some of them reading the comic book to their children. "We tell stories about heroes every day. But this story is special," said  Dan Buckley, president of Marvel Entertainment. "It tells a story about our everyday heroes — the nurses and health care professionals working tirelessly and courageously to save lives."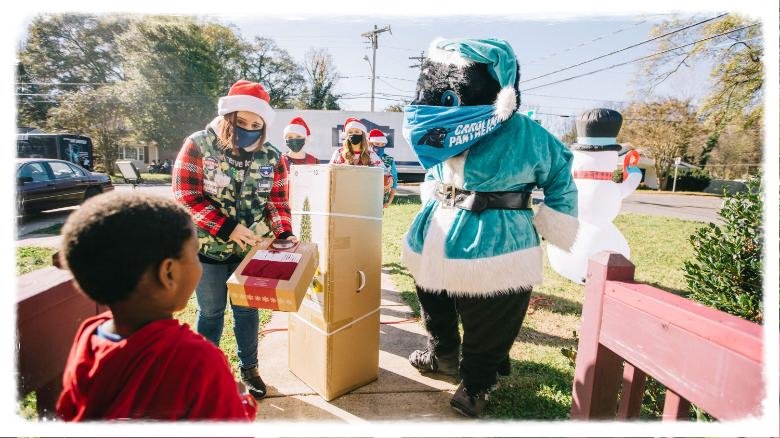 Christmas cheers 
The NFL and Lowe's are teaming up to deliver more than 13,000 Christmas trees to underprivileged homes and facilities, including childcare and youth centers, first responder stations and non-profit housing organizations. Dallas Cowboys quarterback Dak Prescott, Minnesota Vikings receiver Adam Thielen, Los Angeles Rams quarterback Jared Goff and several other NFL players are working in their local communities to help spread the pine-scented love. 

The owner of Swan Dive, a bar in Toronto, wasn't sure her business would survive the pandemic. Then, a group of loyal customers showed their love in the most bar-like way ever: They bought up almost her entire stock of beer, giving her enough cash to make it through until she can safely open again. 

Even more love for health care workers! Starbucks is giving away free cups of coffee to health care workers and first responders who have been working during the Covid-19 pandemic. That includes other essential heroes, like hospital janitors and security, mental health workers and active-duty military personnel.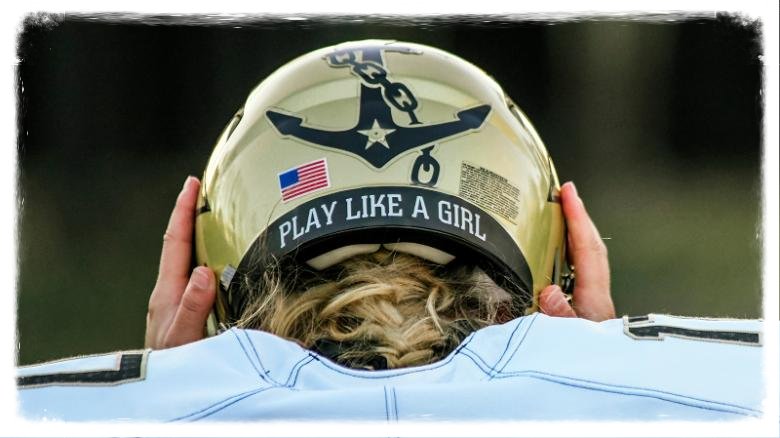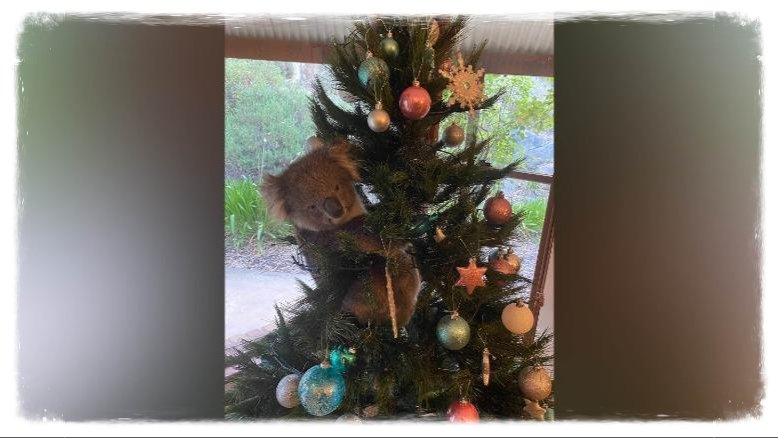 Well, THAT is an interesting Christmas ornament! Amanda McCormick, who lives in Coromandel Valley near Adelaide in southern Australia, came home to find a koala bear hanging out in her (very sturdy) Christmas tree. When she called a local koala rescue organization, the bemused operator thought it was a prank call! Despite looking quite at home among the branches, the young female koala was safely removed to a more appropriate, yet less festive, locale.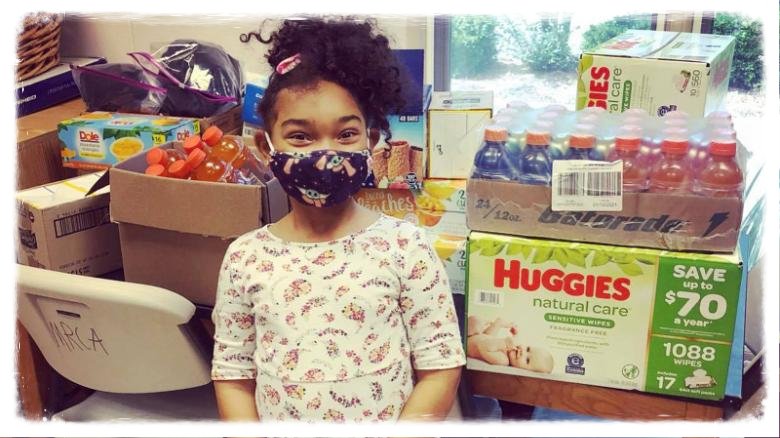 When Bethany Moultry turned 6 in August, she had something particularly special on her birthday list. She wanted to help homeless people through this difficult time, and care packages seemed like the perfect idea. She and her mother Colleen Moultry launched "Bethany's Happy Bags for the Homeless" on Facebook, created an Amazon wishlist and partnered with local homeless shelters in Georgia. Each bag contained a handwritten note from Bethany as well as essential items homeless people need like beef sticks, first aid, toiletries, masks, Gatorade and more. The initiative went Facebook viral in October, and now students across the country are volunteering their time to make the bags. Bethany's family says the bags are great way to get people involved in their community during a time when more traditional forms of volunteering have been put on hold.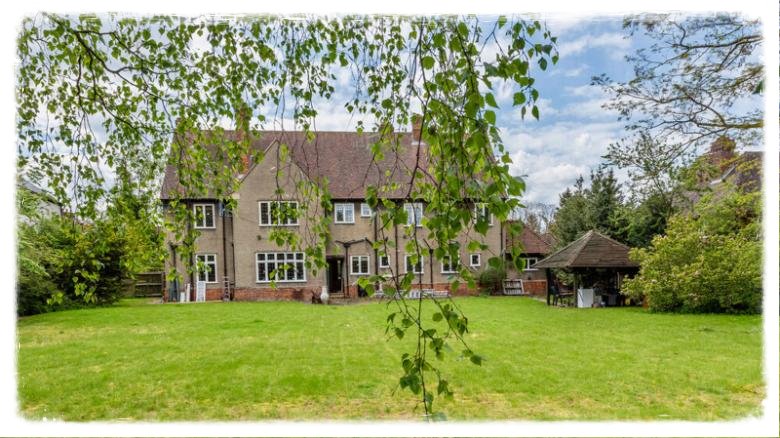 Couldn't you just picture yourself rusticating in this beautiful house in Oxford, England?  Maybe writing a few pages of prose, or perhaps dream up one of the most iconic fantasy worlds in history? That's what J.R.R. Tolkien did here when he wrote "The Hobbit" and "The Lord of the Rings." The house is going on the market soon, and actors from the "Lord of the Rings" films, including Ian McKellen and Martin Freeman, are crowdfunding so they can buy the property and turn it into a literary center in Tolkien's honor. If they're successful, it will be the first center dedicated to the fantasy author anywhere in the world.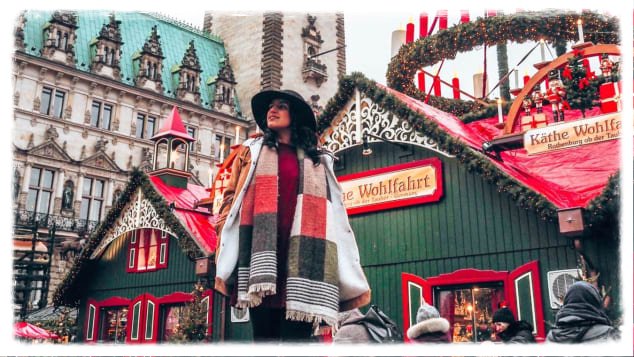 Like it or not, where you were raised or spent a majority of your life makes a huge difference in who you are. This theory is called "place attachment," and it's way more complex and emotional than just, say, knowing local slang or liking your pizza a specific way. The theory can help us understand everything from good-natured hometown pride and nostalgia to extreme, troubling phenomena like xenophobia. It's also why so many people may feel out of place during times like this, when the world is changing in unpredictable ways and places don't feel the same as they usually do. If you're feeling homesick, experts say it's important to stay connected. Reading through local publications, keeping up to date with news in the area, making familiar food or even listening to songs you associate with that place can help ease those painful feelings.
Rec of the week
Brought to you by CNN Underscored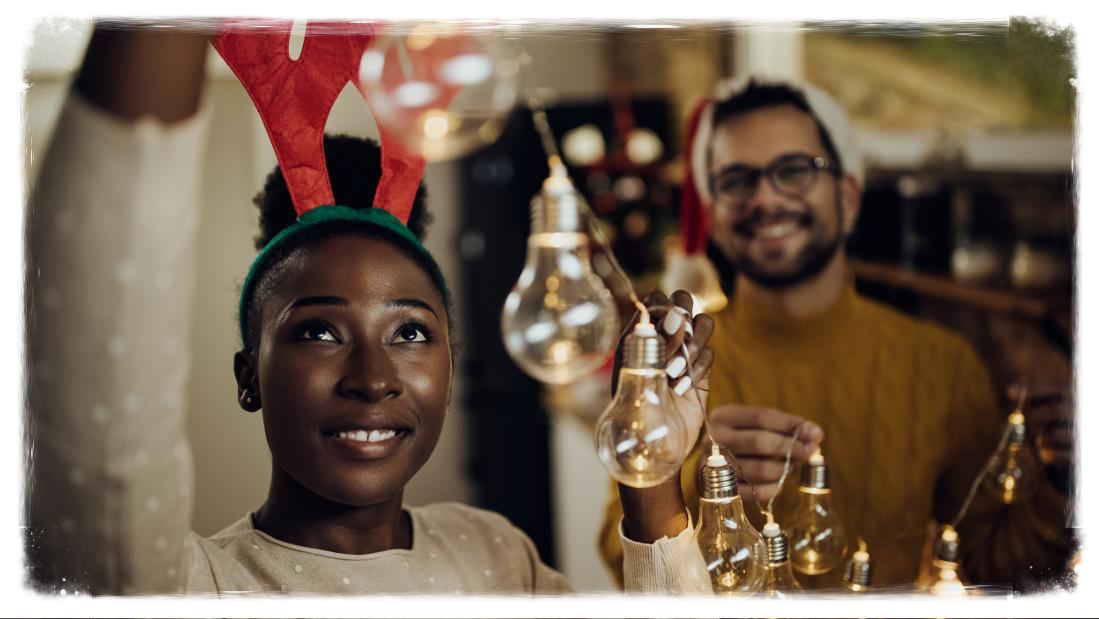 23 Christmas lights to illuminate your home for the holidays
Whether you choose to go tasteful when you make your trees, windows, railings and rooflines merry and bright or go full Clark Griswold (electric bill be damned), we've rounded up festive lights worth investing in this season — from classic white, multicolored and fairy lights to novelty picks.
Shameless animal video
There's always time for cute animal videos. That time is now.
Oh, don't worry about him, he's just trancing around the Christmas tree! "Trancing" is a behavior in dogs where they will walk in sometimes comically slow motion around or under something so it juuust brushes their fur. Research shows it's not harmful and not the result of some medical condition, so it's most likely just one of those very weird dog behaviors. (Click here to view) 

A newsletter for the good in life
All CNN Newsletters  |  Manage Your Profile
Copyright © 2020 Cable News Network, Inc. A WarnerMedia Company, All rights reserved.
Our mailing address is:
Cable News Network, Inc.
1 CNN Center
Atlanta, GA 30303